MCM Ropes and Rigging Ltd. is a family run business established on the West Coast of Canada in 1990. Initially we were a distribution company for cordage products, with certain value added services such as Splicing, custom made Nets, Slings, Winch lines, and Rope ladders. Since then we have expanded into the manufacture of cordage products, though we still continue to offer a broad spectrum of distributed products.
Currently there are three manufacturing and distributions centres located across Canada. All three locations carry a large inventory of rope, and are specifically designed to service industrial accounts, by providing fast and customized service.
As a Professional Engineering company, we are also able to provide technical assistance in the installation and application of all types of cordage products, as well as related safety and rigging equipment.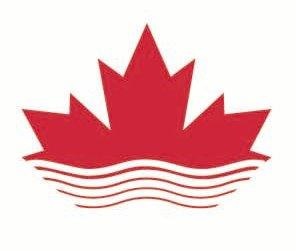 Our Mission
Our mission is to help our customers reach their goals, by providing them with the very best in cordage products, services, and technical expertise. We strive to deliver quality products and services as cost effectively as possible, while still maintaining a working environment that nurtures the growth of our employees, and ensures the continued success of our organization.